Of course, I have a soft spot in my heart for my fellow special ed teacher and/or therapist bloggers. Go check these other sped blogs out for some unique perspectives on teaching and some awesome ideas. If you are a sped blogger and I don't have you on this list, let me know and I'd love to add you!
**Update - January 1, 2014: I apologize for not keeping up with all your sweet comments and requests to add your blogs! I am fairly certain that now I am caught up and have added each of your blogs to the list. If you want me to
remove
your blog, please let me know. Likewise, let me know if I've mis-linked your blog, put your blog with a text link rather than used your button (I probably just missed it; sorry!), mis-named your blog, etc. I will try my best to stay caught up with your comments and requests from now on! I'm so glad so many of you find this a helpful resource! Isn't it great to have so many wonderful sped bloggers out there?! :)
~Kara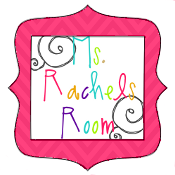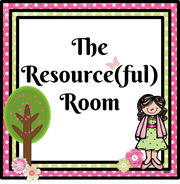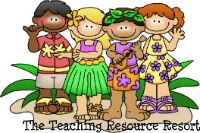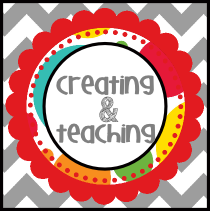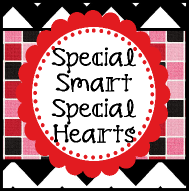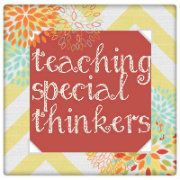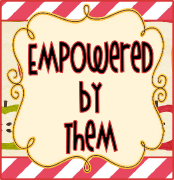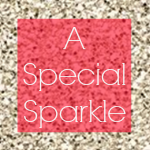 Mrs. Virdell's Blog
Ms. Eye and the First 180 Days
Ideas From a Busy Bee
A Work of Heart
Miss Read Gets Schooled!
Jen's OT for Kids
Teaching Learners with Multiple Special Needs
An Adapted Curriculum Classroom
The Dynamic Duo - Adventures in Speech & Special Ed
Adventures in Flapping
Squyre's Special Class
Busy as a Honey Bee
Special Teaching in the Middle
Anything Is Possible
A Unique Way of Learning
Teaching for Tomorrow
Chalk Talk Speech Therapy
Learning Ahoy
Fun in ECSE
Laughing, Loving and Learning in Life Skills
SpEd PreK
KindersFirst
Mindful Rambles
Adventures in Tutoring & Special Education
The Special Ed Spectrum
Awesomeness and Autism
The Autism Tank
Folder Games and More
Ms. G's Class
Unique Curriculum - Elementary
Chapel Hill Snippets
Special Education Strategies and More
Therapy App 411
The Speech Ladies
Growing Special Seeds
MoLo's Speech Blog
The Adventures of Room 83
Mrs. P's Specialties
Little Miss Kimberly Ann
Teach Early Autism
Teacherfish At School
The Write Combo
Please see my 'blogs I follow' tab for more great teaching blogs!